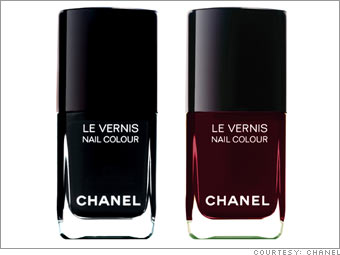 Whether its business or play, the color you paint your nails should never be limited to routine. This year I have bounced around from nudes with the faintest hints of color or shimmer, whites that are clean and bold, brilliant and rich tropical pinks and reds, and the deepest shades of burgundy.
Played right with a matching or contrasting outfit and the intrigue grows stronger. Looking through my nail polish collection I realized there is someone who has been neglected this year that is ready to be known again- the pastels, particularly the matte pastels. Even little silver is starting to move its way forward. Deep and royal blue made its way last winter as the new red, there is something sophisticated and rich about it. Somewhat daring yet divine.
But what of the pastels, the lavenders, pale yellows and corals? Watermelon has already began its move forward with a bold and deep color- perhaps other fruits are soon to follow in the color department. It just sounds so spring and summer not to mention playful and young. I think some warm and soft colors are ready now.
Change things up a bit. Of course the classics will always be there for us; but how often do you get the chance to venture out and let a little flirty creativity soar.