With this mascara on alone, I feel like a beautiful doll and so thankful for it.
As loyal and happy as Guerlain has always kept me, nothing compares to the outstanding results achieved from the le 2 Guerlain Mascara -magnificently luxurious. One simple brush does more than anything I have ever seen or used in my career even as a model, and adding coats emphasizes even more. The two brushes are brilliantly crafted to apply with such ease it is insane. Nothing was overlooked.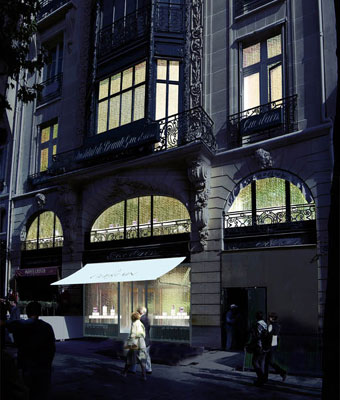 I am an addict for most anything Guerlain, they've never lead me wrong. I admit I have more besides their name in my collection, and mascara is one item I have always traveled around with- from Yves Saint Laurent, Chanel, to Givenchy. I never found one that had such an instant wow factor until now, and I cannot tell you how satisfying it is. I feel like a beautiful doll now with nothing but mascara on. My lashes are so clean and pronounced in volume and length.
It is a beauty must- must for anyone.